Incubator
Driving new business approaches and unlocking lucrative markets
M-engineering company realises, invests and support applied R&D for advancing ecological technologies. Offering by this several opportunities for creating synergy between the socio-economic world and the scientific world around collaborative R&DII projects.
M-Engineering is an international Gold medals awards-winning company that helps you start and grow your applied R&DII projects.
Concept M-Engineering R&DII : Innovative solutions are traditionally characterized by high quality and comprehensive functionality. However, not all customers are willing and able to pay the corresponding price. Instead, there is growing demand for so-called entry-level products: simple but high-quality solutions with a limited range of functions. The appeal of these products is not restricted to the growing middle classes in emerging economies, as there is also resistance to expensive over-engineering in established markets in industrialized countries.
Developing entry-level products that meet the needs of customers is no easy task for the research and development (R&D) departments of companies providing high-quality solutions. Entry-level products require a rethink, a move away from complexity and toward reduction, and they presuppose the ability to re-imagine products from scratch. Instead of relying on a hodgepodge of individual cost reduction measures, successful entry-level products gain an advantage by means of clever approaches. This involves designing a product that perfectly matches customers' needs and possesses precisely the core functionalities that are essential for the targeted customer group.
Driving new business approaches
Align R&D with customer focused strategy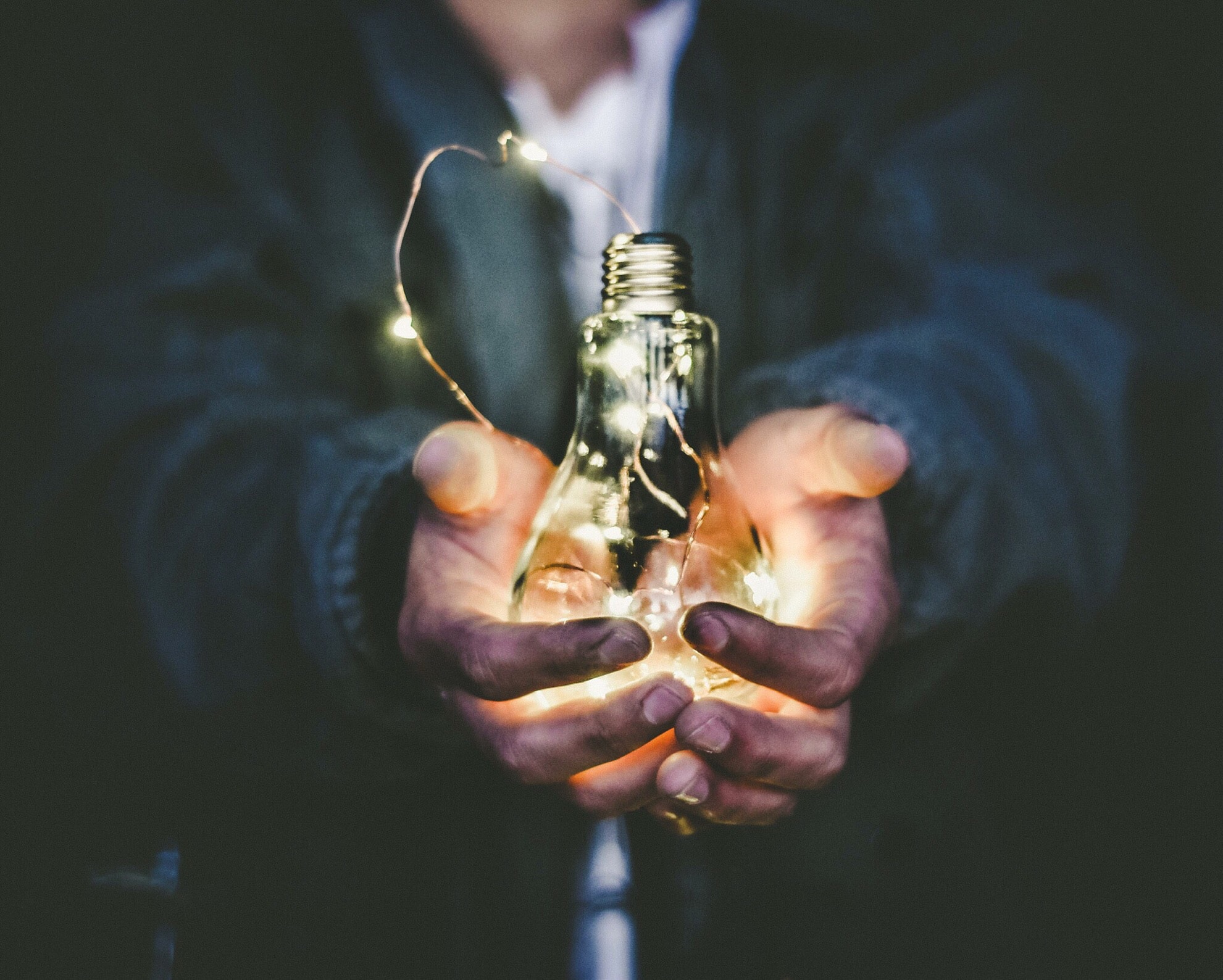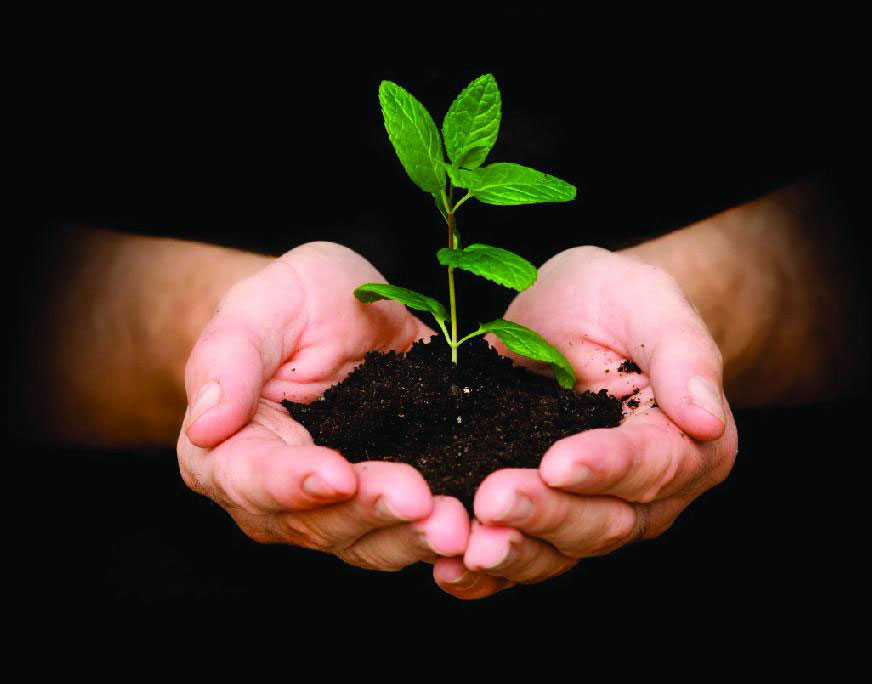 Address
Avenue Ibn Sina, IMM N°79, App N°6,
Agdal, Rabat, Morocco.
Phone
Phone: +212 (5) 37 67 18 85
Whatapp: +212 (6) 99 22 27 22
Fax: +212 (5) 37 67 18 85
Want to talk? Let`s do it!